NSBE x HackSC
April 16, 2023
Taper Hall, USC Campus
Applications due 3pm April 12, 2023
Hosted By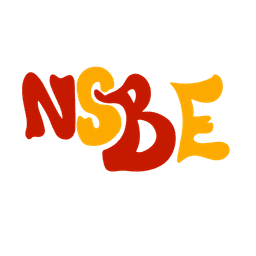 About
HackSC Jr. is a day-long hackathon hosted at USC by the USC National Society of Black Engineers in partnership with HackSC. This event is open to underrepresented students of any gender in the 9-12th grade. All levels of programming experience are welcome!
Our mission is to tackle the lack of representation in the software engineering industry by hosting a hackathon targeted towards the marginalized youth in Los Angeles. During HackSC Jr., you'll gain coding skills by attending workshops, forming a team, and working on a computer science project with the guidance of our incredible mentors!
During The Event
Technical Workshops
Participants will get hands-on experience with new technical skills they can utilize towards their project!
Problem Statement
The problem statement will be based around one of the UN's 17 Sustainable Development Goals
Hacking Period
Work with your matched team and your mentor to complete an impactful project by the end of the day! Free food provided 🍜
College Prep
Hear from USC students first-hand about the life of an engineering major as well as tips and advice for applying to college!
Sponsors